NHS 6 Facet Surveys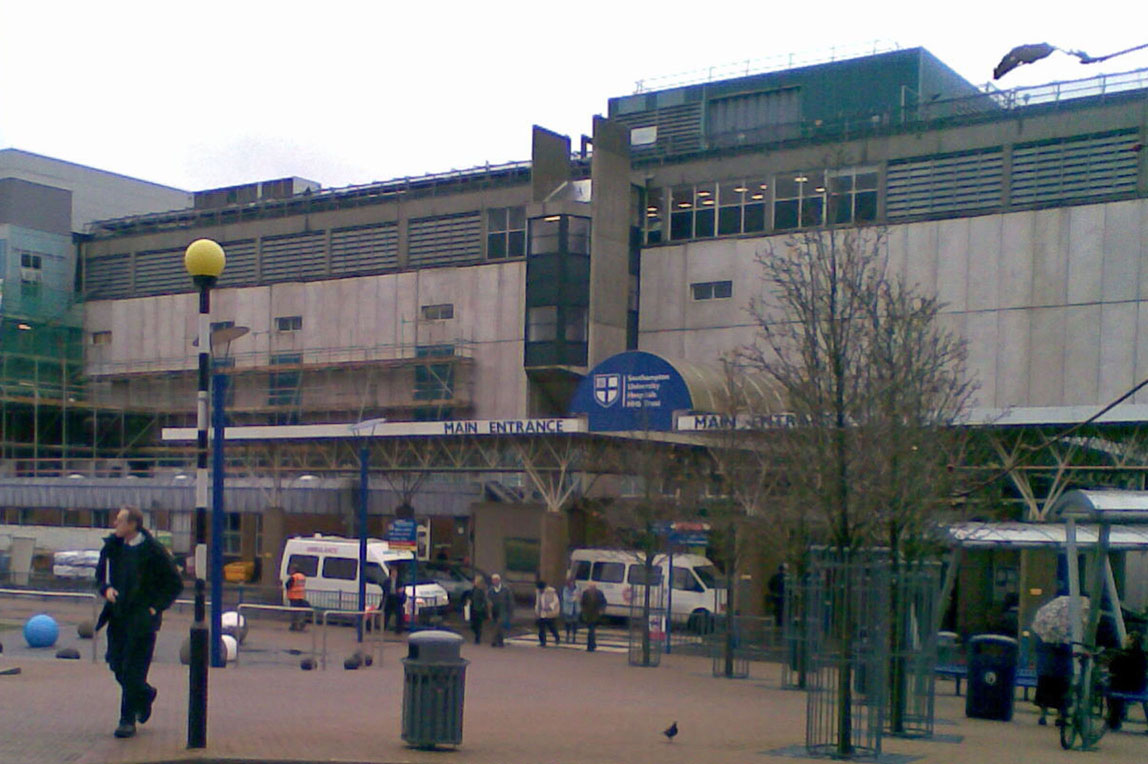 There has been a significant increase in enquiries for Condition surveys and 6 Facet Surveys in the last six months.
Many PCT/Interim Trusts are using the Condition and Statutory for Due Diligence on property transfers. Foundation and Acute Trusts and now mental health, primary care premises are coming under close scrutiny with the PAM metrics which looks to provide a nationally consistent approach to evaluating performance against national indicators.
With ever increasing demands on the health estate and budget constraints, prioritised maintenance plans with risk assessments are critical for the future business planning in the NHS.